Find a group, get connected.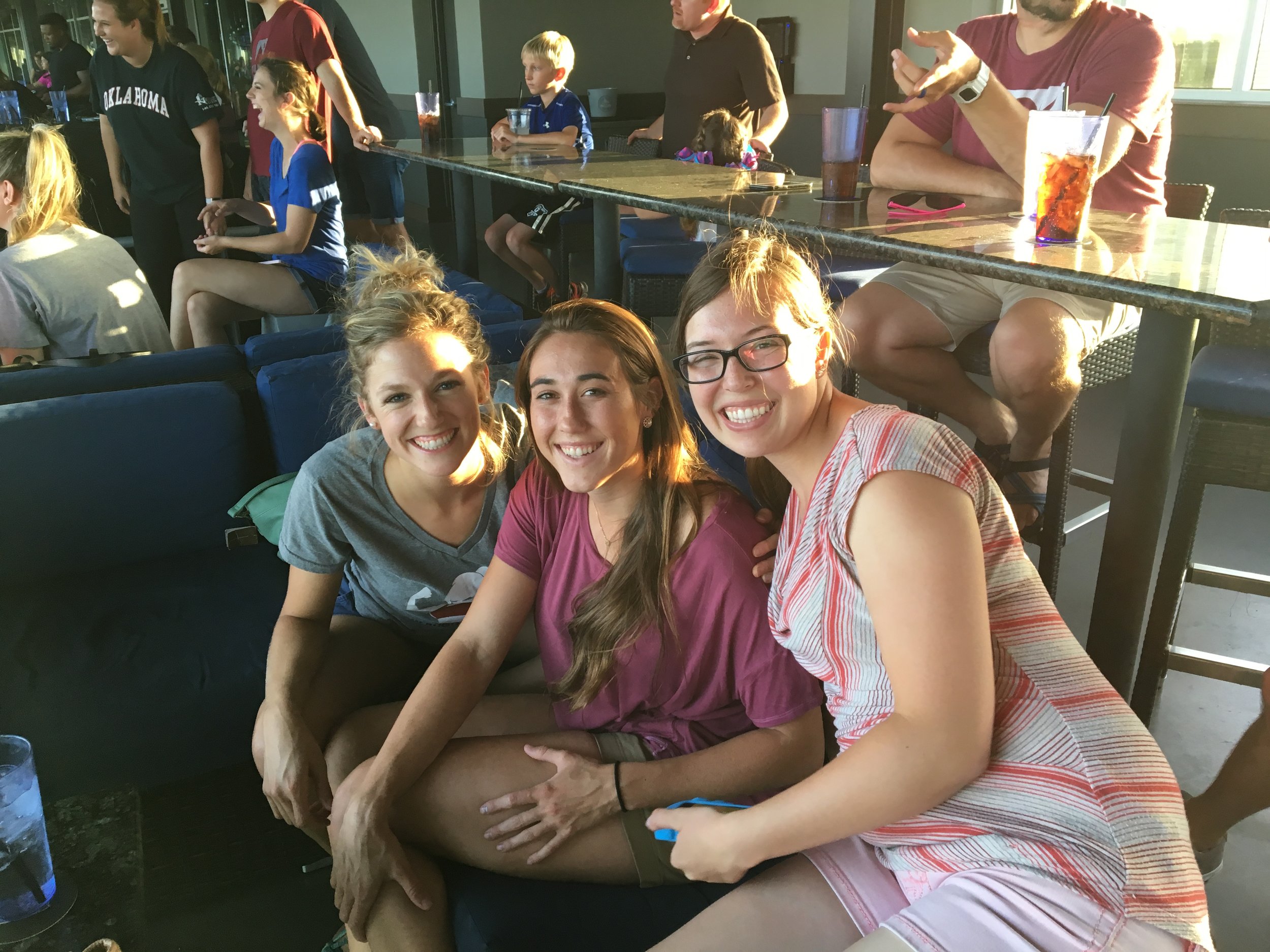 Young Adult Ministry
Sunday Mornings
College & Career CLASS
Starting September 8th. Benji LaPat and Jake Peacock are excited to organize and lead this group of recent high school-to-college grads. They plan to launch a study on community on Sunday mornings in September then hope to build toward a weeknight option. Room 205.
YOUNG ADULT CLASS
The Young Adult Class meets each Sunday morning at 9:55 am in room 206 for study, discussion, and fellowship. This group is a mix of couples and singles, and their ages range from the 20s to 30s.
The group will be starting monthly outside events serving our community. Interested? Email Catherine.
Sunday Afternoon
Sunday VOLLEYBALL
Young Adults meet in the NC Activities Center each Sunday night at 4:30 pm for a fun night of volleyball. Contact Kristie for details at 405-315-1420.
Young Adult Small Group
20s & 30s Thursday Nights | 6:30 PM
Millennial singles and couples gather together in a home on Thursday evenings to study scripture together and encourage each other on living out their faith, and growing in their faith. Contact Catherine Horton at chorton@newcov.tv or 580-512-2242.