Equipping parents in building families of faith.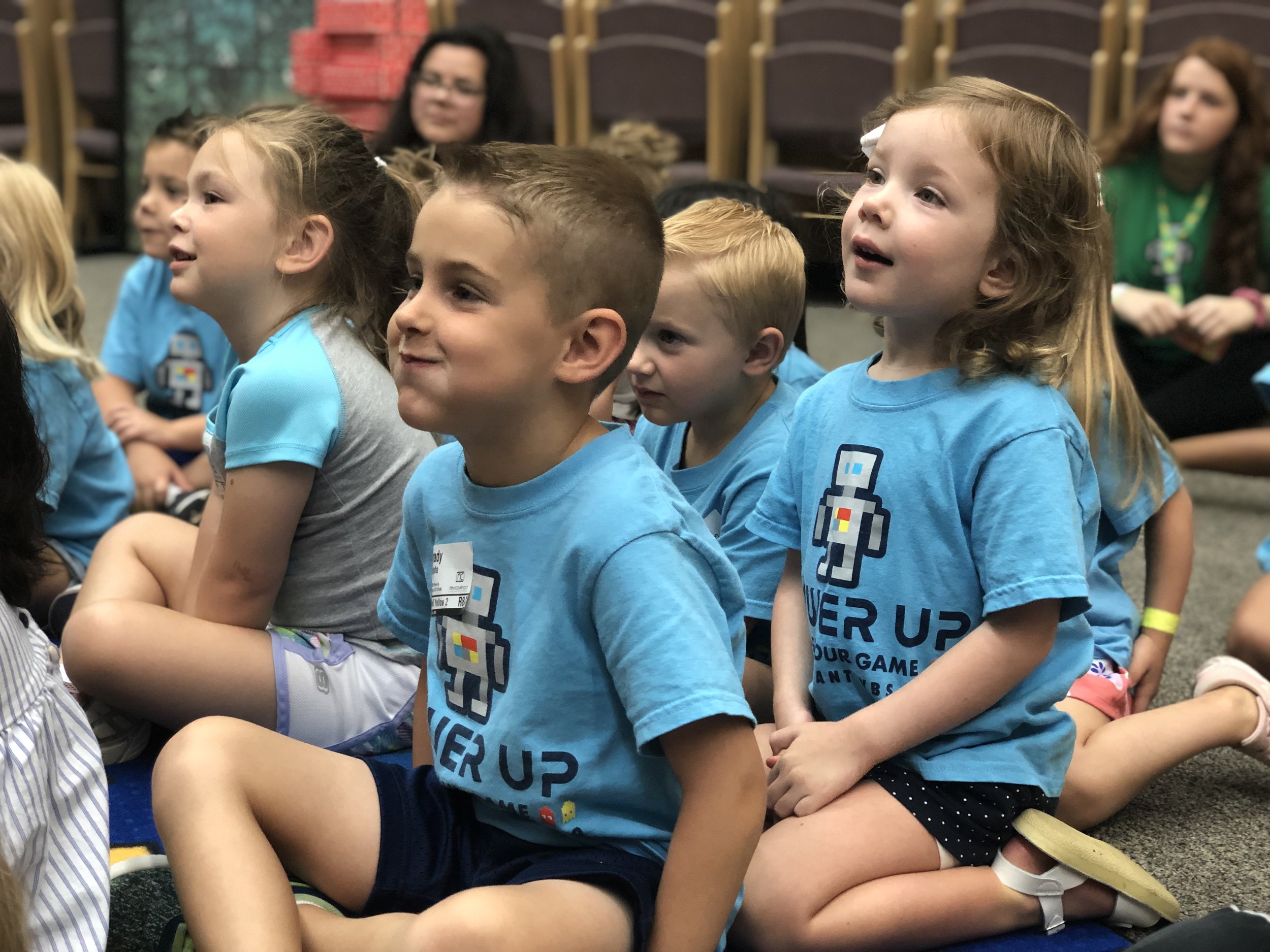 Sundays
Sunday School | 9:55 am
NCKids Sunday School hour is at 9:55 am each Sunday for infants through 4th grade.
Each week kids have the opportunity not to just hear God's Word but experience it, too! Whether they are acting out a Bible story, creating a project, or sharing their thoughts, they get to engage in the lessons. The kids are also given a weekly challenge for walking out what they learned so that they can be the salt and light to their homes, neighborhoods, schools, and world.
Children's Church | 11:00 AM
During the 11 am Services on Sundays, NCKids uses a large group, small group format to teach the lesson and reinforce it through games and hands-on activities with leaders who love Jesus and kids.
Wednesdays
Mideweek | 6:30 pm
Whether it's using wacky science experiments, learning about real life heroes of the faith, or fun games, elementary kids get to unwind from a long day at school, build relationship with other kids and leaders, and learn more about who God is and who He has created them to be! Plus, we also look for ways to make a difference in our community!
sign up to receive updates on what's happening with our nc Nursery (infant-pre-school) & our NC Kids (Kindergarten-4th)
Safe
Christ-Centered
Family Focused
Relevant
Fun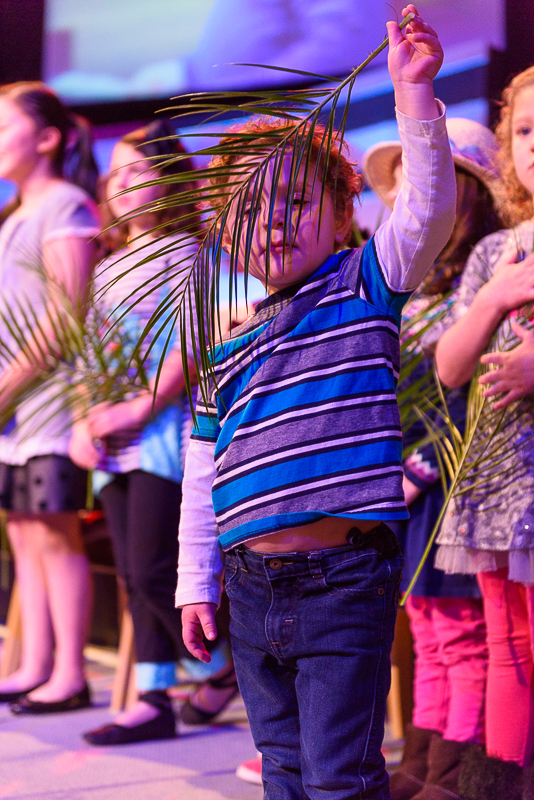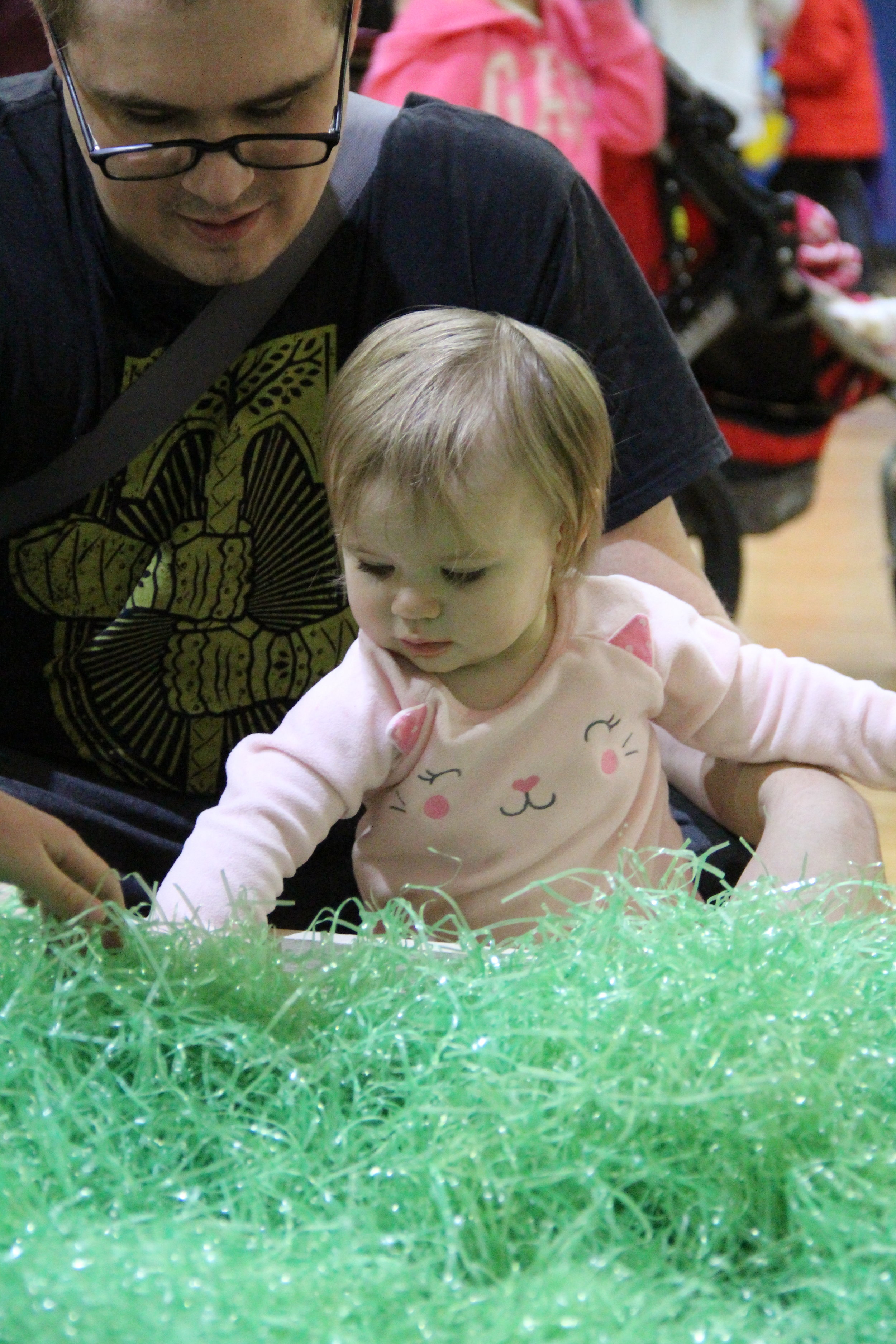 Contact NC Kids
Jen might | Director of Children's Ministry
(405) 562-3242