Find a group, get connected.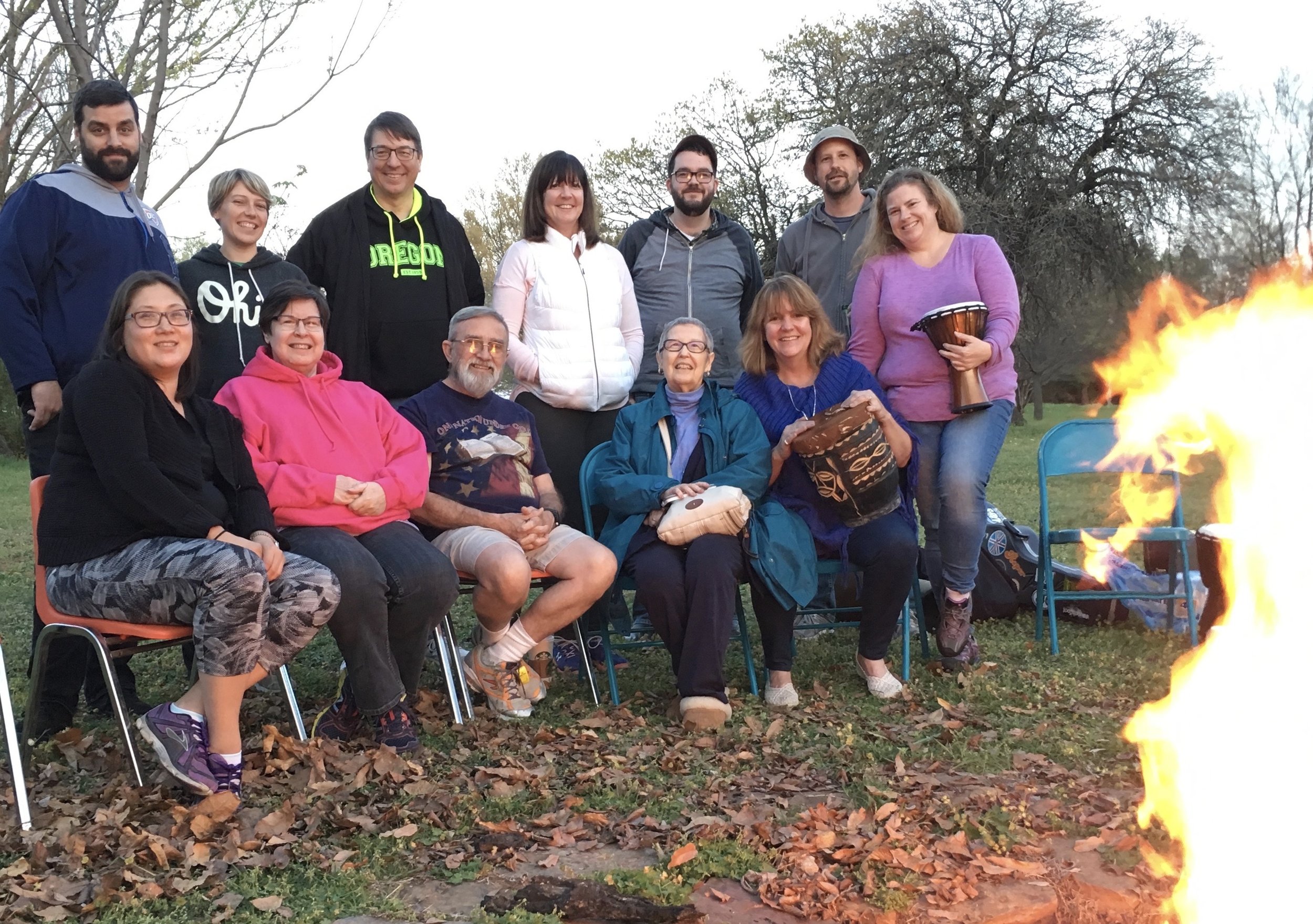 We hope to create experiential opportunities for noticing how God is personally and communally relevant and moving in every little and large bit of our lives, not only giving us life, but living it with and in us!
Midweek Class
CREATING A LIFE WITH GOD
Wednesdays at 6:30 pm | Suzan Benson & Bonnie Cates | Room 205
Creating a Life with God is a spiritual formation book study by Daniel Wolpert. Prayer illuminates our minds, enabling the love of God to permeate all that we do. The purpose of this book is to nourish a deeper, more satisfying prayer life. Wolpert explains 12 prayer practices and introduces participants to historical figures who best illuminate each practice. Books will be available for purchase.
Prayer Team
Use your gift of prayer to pray over other New Covenant members and guests during worship. Being on the prayer team means you agree to make yourself available once a month to pray with anyone who requests it following the message at whatever worship you attend.
Contact Bonnie Cates at bonniecates209@msn.com or 919-9193.