Find a group, get connected.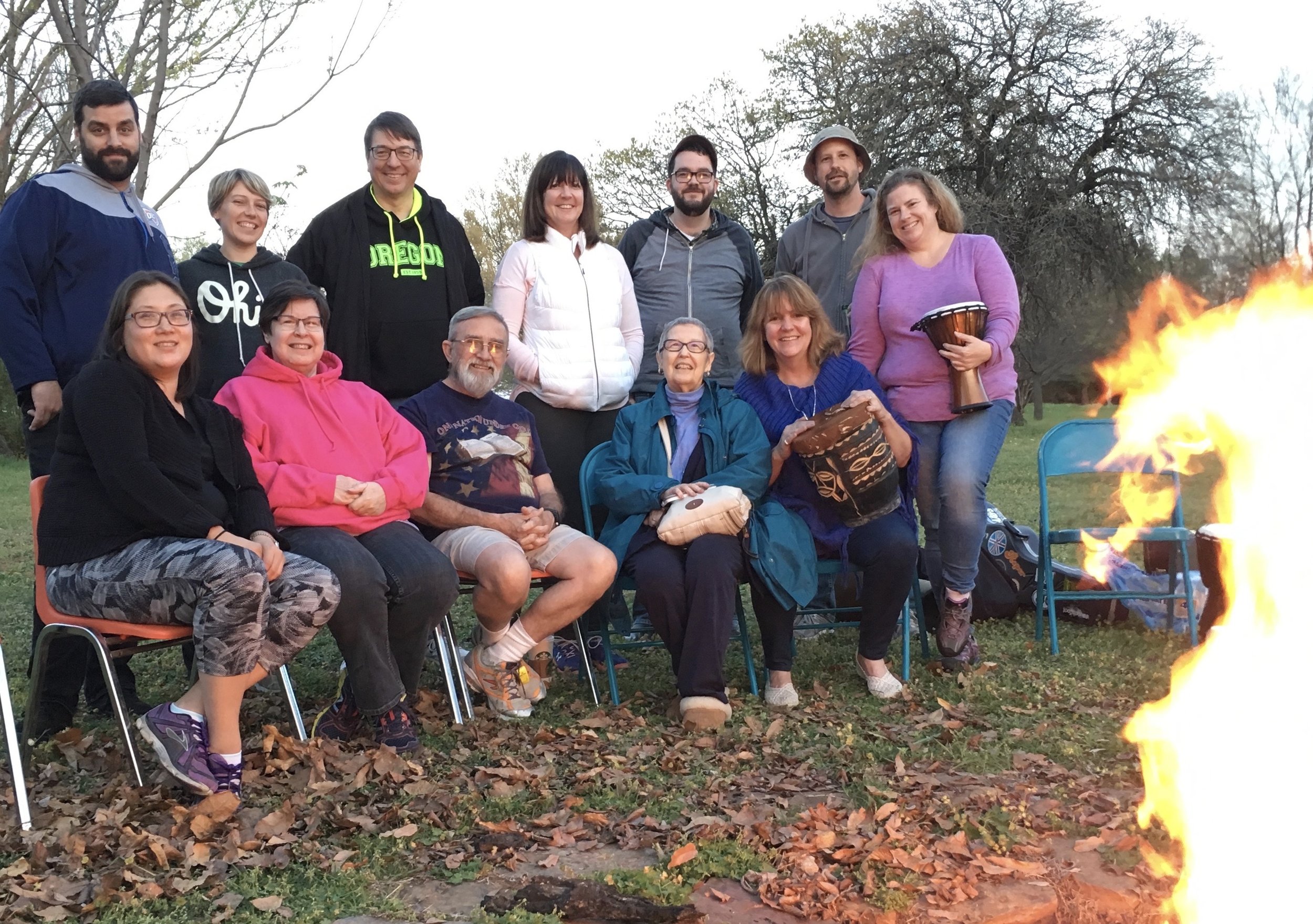 We hope to create experiential opportunities for noticing how God is personally and communally relevant and moving in every little and large bit of our lives, not only giving us life, but living it with and in us!
Check back with us for new Spiritual Formation classes and events.