Find a group, get connected.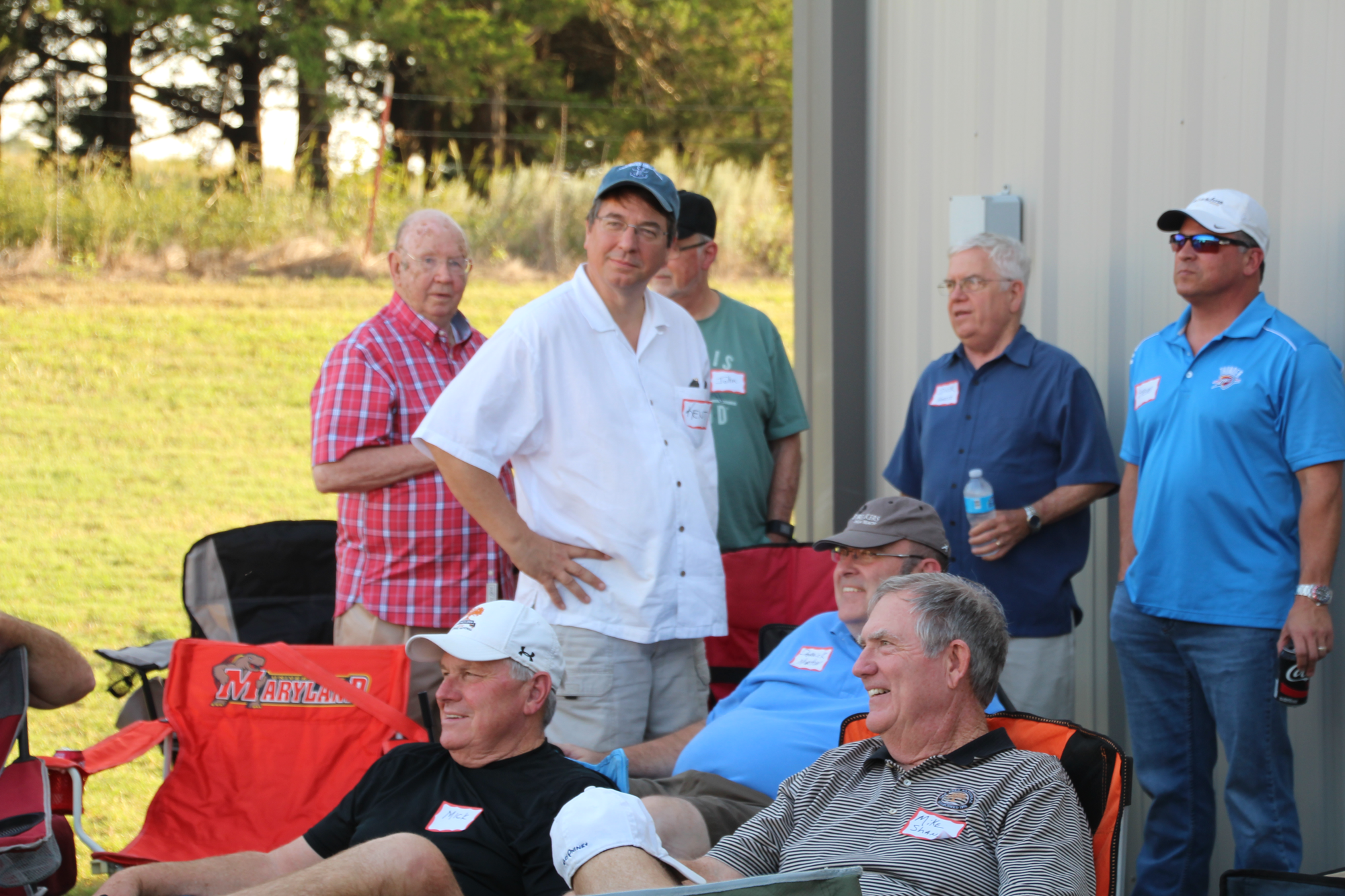 Men's Cookout
A Men's Cookout is planned for Tuesday, October 29, from 6:30-8:00 pm at the home of Doug Hooten, 2521 Valley View Road, in Edmond. We'll be having a pig roast with all the fixings! Our guest speaker will be Christian Business Men's Connection. CBMC is a Movement of Men with the focus on building life-on-life relationships so that God is glorified by strong husbands, fathers, sons, brothers, friends, and business associates.

A $10 recommended donation is requested to help offset costs.

Invite a friend and make plans to join us! Bring your own lawn chair to sit on. Please help us get a headcount by sending in your reservation. Just click the red button below. Also, if you can help with set up/clean up, please contact Brian Courtney or 405.520.6269 or Dustin Tommerup or 405.509.2143.

In lieu of the cookout, there is no Men's Breakfast this month.
Men's Basketball
On Wednesday nights, men of New Cov will play basketball in our Activities Center at 8:30 pm. If you want to take part, let Lucas Howard know at 405-615-9814.
Men's Breakfasts
Several Friday mornings throughout the year, men gather early for breakfast and a guest speaker. Be part of a servant team to make breakfast or clean-up. Or come as you are for a great morning of Christian fellowship...and invite a friend! 6:45 am in the Activity Center. Register online or contact Ruby for more information at rgabelmann@newcov.tv or 562-3213.
Contact Adult Discipleship
Shelley Johnson | Director of Adult Discipleship
(405) 562-3227